The most experienced and innovative bayside team for business Accounting, and Bookkeeping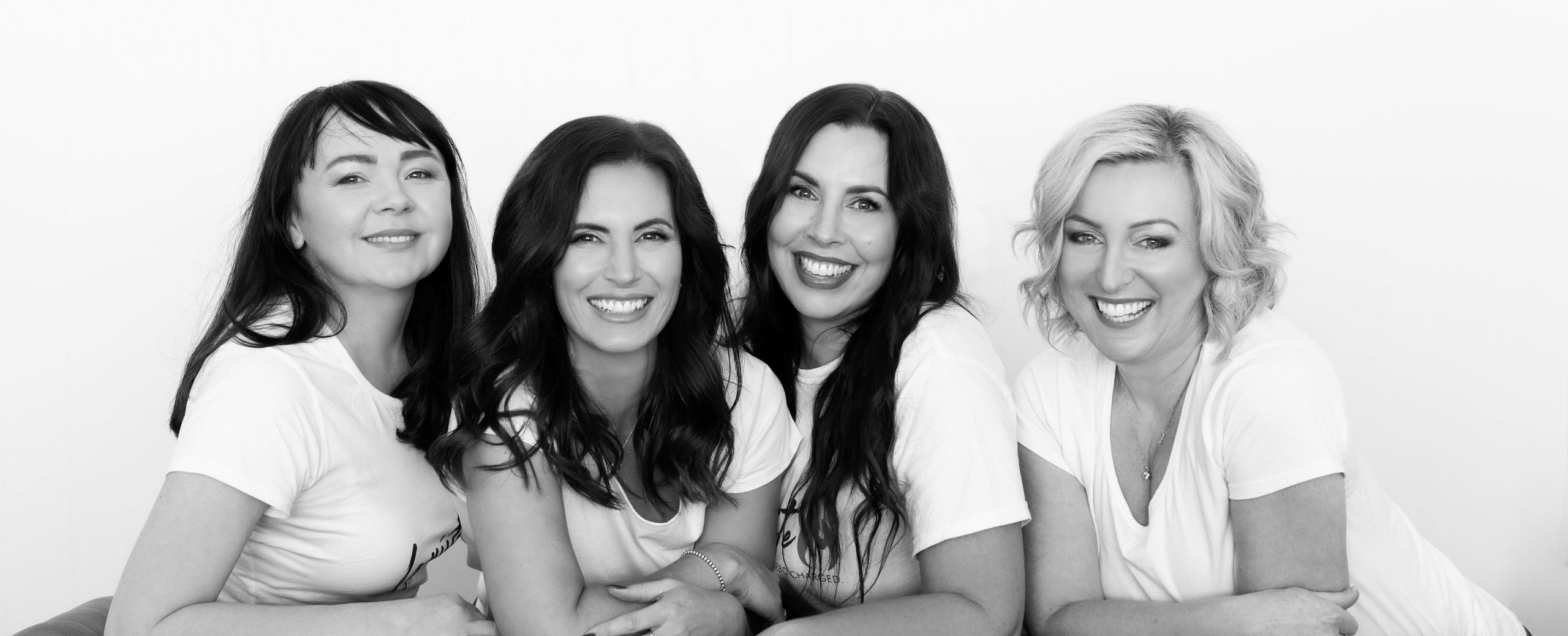 Bayside Business Done Better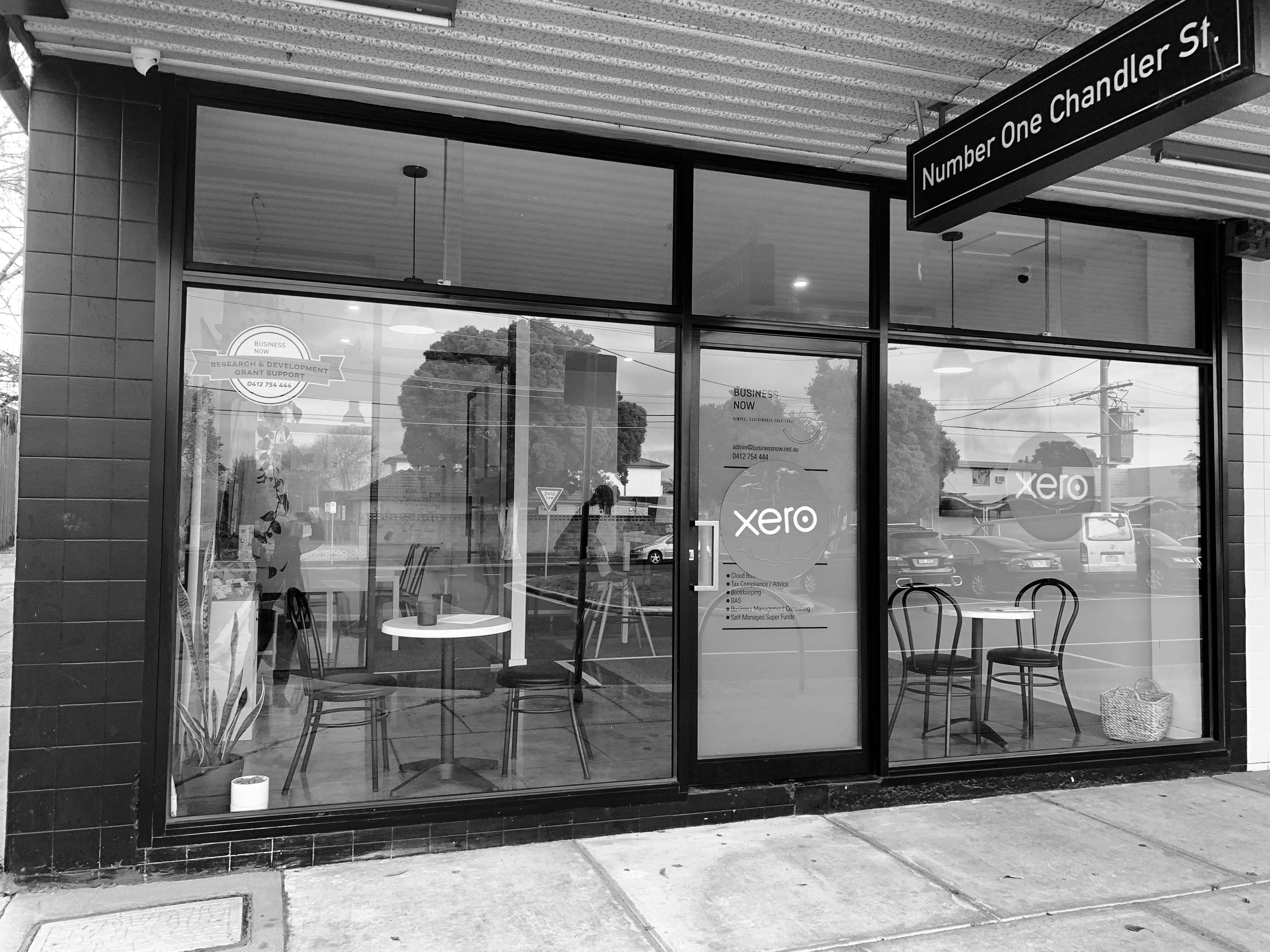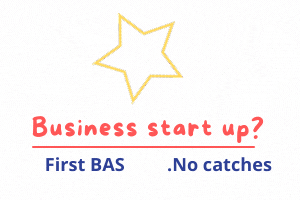 PARTNER PROGRAMS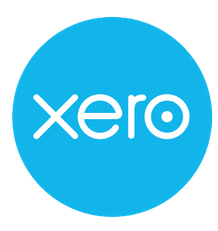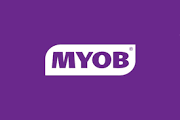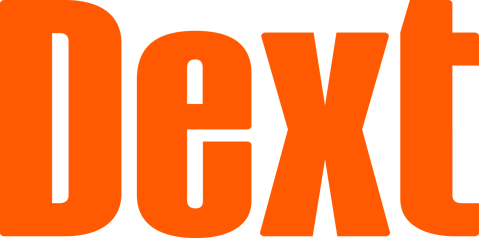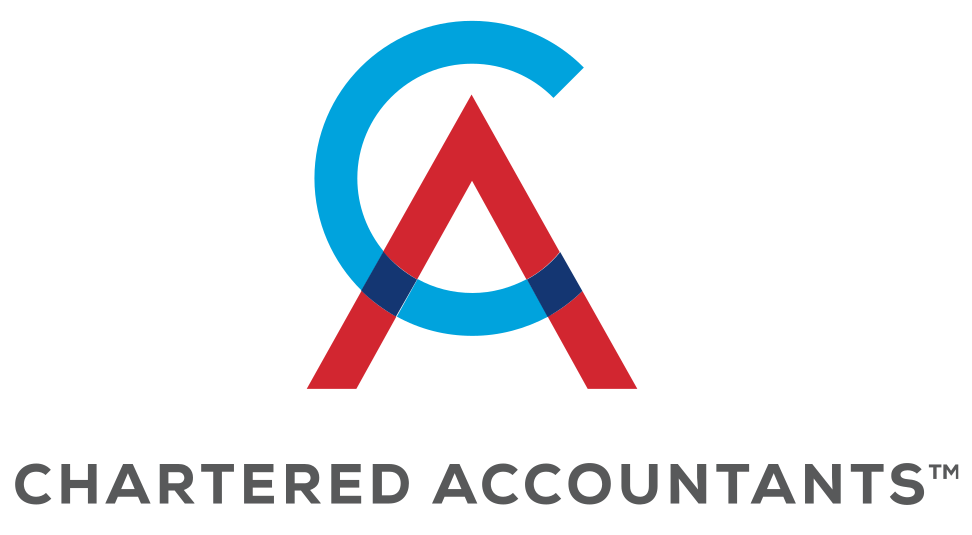 REVIEWS
What Our Clients Say
The team at Ignite don't just balance the books. They take a holistic look at your financials and provide valuable insights to help you make strategic decisions. A partnership like that is invaluable for any small business.
Clark Glass
Blair Building & Shipwrights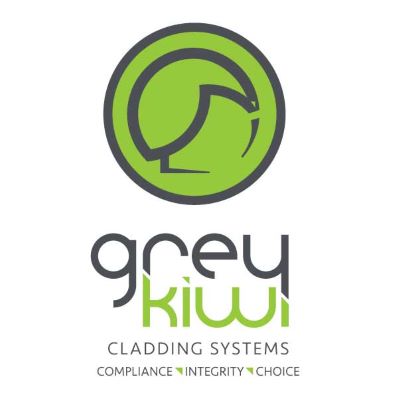 When we first set up our external cladding business the nugget of advice given was to find a really good bookkeeper and accountant to grow with the business.  At the time, it seemed like an extravagance but fast forward 3 years and it has paid dividends. The high level stresses of running a successful business have been severely cushioned by the knowledge that the dedicated team at Business Ignite is there to ensure that all our bookkeeping and accounting requirements are fulfilled  leaving us to get on with what we are good at – supplying and installing accredited external cladding systems to the high volume residential build market.
Emilia Gwyn-Aitken
Grey Kiwi

Amazing service. Professional and efficient. I would not hesitate recommending Igniite.
Julie Morgan
Morgan Conveyancing

We started using Igniite Business Services 2 years ago. At the time, our business was in sever distress, and we felt it was in an untenable position and non-recoverable. That was until we met Igniite Team, with their incredible knowledge, positive attitude and compassion we felt that it was okay and that our business could get back on track. With their in depth knowledge and brilliant customer service Team Igniite have helped us get back on track and if it wasn't for their ability to help us patiently work through all our book keeping issues we wouldn't be trading today. I have used a few other companies prior to finding the Ignite team, and I wouldn't use anyone else. I can highly recommend the team @ Igniite.
Andrew Myers
DTS experience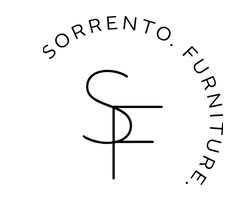 "Fast responses and professional support for our business, so we can get on with the business of doing what we do best, making custom lounge furniture."
Cynthia Walsh
Sorrento Furniture
I've been involved with the Igniite team for over 6 years. Throughout the entire time, they have been reliable, professional and so friendly to work with. I truly thank Ally, Jo and the entire team for their hard work in helping my business to run smoothly and to grow. ​
Matt Duker
Owner, Conveyancing Excellence

Igniite have made MordyHQ's accounts and payroll tasks easy and simple. They are professional and responsive to the needs of our club
Naomi Murray
Club Manager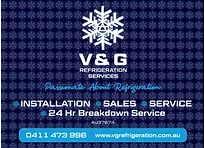 Igniite team have been more then just bookkeeper's for V&G refrigeration Service, with over 7 years in business together they are more like family to our company. We can boldly state without their support, backing and guidance in the back end of this business, V&G refrigeration service wouldn't be where it is today without them. Always at a arms reach and phone call away they have kept all promise and maintained above expected integrity at all times treating our business like their own"
Vito Giarratana
Managing Director

What Our Clients Say Success is defined and enhanced by the partners we choose, there are many words to describe the team at Igniite, I have chosen two words.Peace of mind.
Leon Theodoropoulos
Yellow Star Printing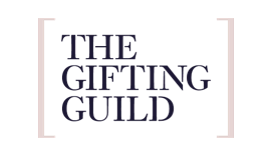 The team at Ignite don't just balance the books. They take a holistic look at your financials and provide valuable insights to help you make strategic decisions. A partnership like that is invaluable for any small business.
Susan Hawkins
Owner, The gifting Guild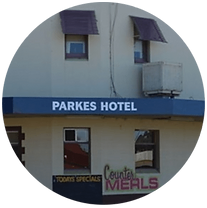 A great local company that cares about their clients. Thank you Ally and team.
Adam White
Parkes Hotel, NSW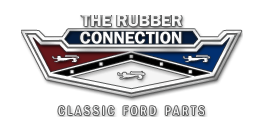 Great people to work with! Helped getting my paper work in order.
Jeff Cooper
The Rubber Connection

From the moment I first contacted 'Igniite' I knew that i had done the right thing by myself and my business. The girls were great and nothing seemed to be a problem. The follow up from the girls was fantastic, even my 'stupid' questions were answered, if not straight away but by the following day. I now have a plan going forward and assistance is only a phone call away. I can not thank 'Igniite' enough and would highly recommend them to anyone else looking for a great team to get behind
Michael Blair
Blair Building & Shipwrights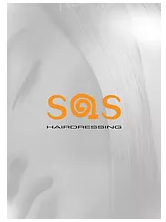 SAS
Hairdressing "Amazing people to work with!!!! They actually care about your business and its growth as if it was their own. They are so professional and responsive. We have been working with this team for many years and strongly recommend them to anyone needing a book keeping team. Love your work Igniite."
Michelle Matutini
Boho Hairdressing
Great communication and very professional. Looking forward to working together well into the future,.
BIZCAP
Tim Seidner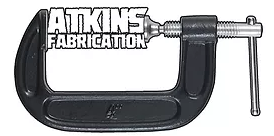 Fantastic communication and persistence to solve an important problem. All members of Igniite are personable and professional and have been an important asset to our company over the past 8 years.
Chris Atkins
Chris Atkins
Igniite have been servicing both of my construction businesses now for more than 3 years. Over this time, we have experienced considerable growth and payroll and Igniite have assisted and excelled in our requirements in being a true business partner. I would not hesitate recommending their services!
Jason Mortimore
Business Owner
Fantastic service, very professional approach and efficient in delivery. Highly recommend.
Edward Fitzgerald
Paint ball Australia
I have had the pleasure of dealing with Darren from Igniite Pty Ltd for 10 years for all my tax requirements. When it comes to taxation advice, I choose to deal with someone who has over 25 years in business. Knowledge is everything. Thankyou Darren for years of professional support.
Personal Tax Return client
Joshua Freney
Get a Complimentary
Consultation